But that's another story…
Our trip in summary
Water bottles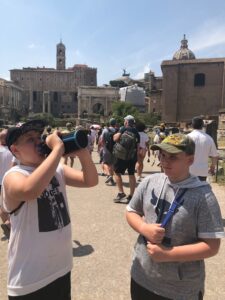 Thirsty work in Ancient Rome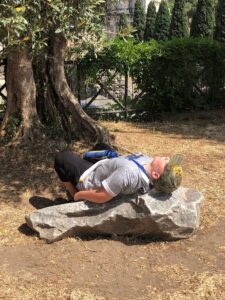 Thought we must be facing some heat stroke here…
Wet wipes
The younger GenZ's are in for emotional catastrophe if we don't get moving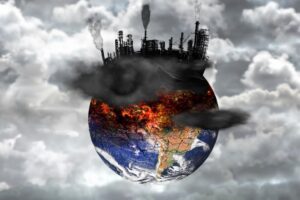 Is this what we're going to leave our children and grandchildren? #WakeUpWorld
Plastic containers
The guilty mousse
And the Radisson Blue Resort and Spa, Malta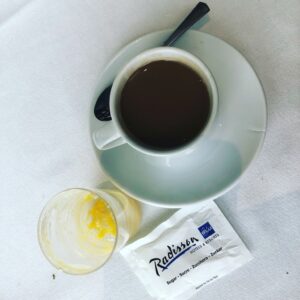 Plastic silver spoon and plastic shot glass for desert – COME ON!!
Are the teenagers really so woke?
Sustainable list of things to take if you go traveling
Metal water bottle and carry bag to keep it cold

Metal or bamboo straws if you can't be without one

Sustainable cutlery if you're aiming to eat out in places with plastic cutlery

Face cloths if you're paranoid about dirty hands. Empty your water bottle onto it and there you go, a wet cloth to wipe the dirt away. Easy to wash in a sink too

A decent size day bag to carry items + for purchases, and please, don't buy tourist crap. It goes straight to landfill
Conclusion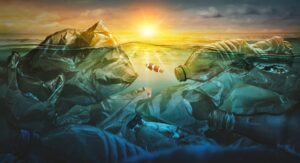 #SingleUseSucks
Looking ahead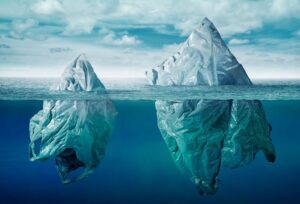 Our responsibility, will it also be our shame?

Not the same glacier, because well, it's gone. Instead a panoramic view of the aqua blue tongue of Heinabergs glacier and frozen glacial lagoon in Southeast Iceland near Hofn. We lost one of these…
Want to build a professional presence online? Check out my e-learning course How to build a rock star personal brandtoday. I put all of my heart into this.