When you see titles like: Chemical pollution has passed safe limit for humanity – you know we're in for VERY challenging times ahead. We need the greatest brains working out how to solve this, but we must do our part too and we CAN do it!
While most feel useless, we can all contribute so much to helping solve this crisis, in so many ways. An easy start is to recognize and say no to single use items. We can't get rid of all waste, but we can get rid of #SingleUse. It's up to all of us to demand change.
In the photos below you'll see some examples to consider. I know many haven't even thought about some of this stuff, and many will be gutted to let some of these go. I get it!!! Some of this makes you feel sad. We have deep connections and memories to these daily items in our lives, but it's drowning the world in waste.
All I'm doing here is attempting to illustrate single use items – so let me know what you'd add in the comments too please!! There are so many to include and knowledge is what will help us get out of this mess.
It is time for all of us to stop buying this stuff, as well as educating our service providers (like restaurants with take-away services still using styrofoam or plastic containers), so we can create massive change. And that change starts with each of us and then it ripples out.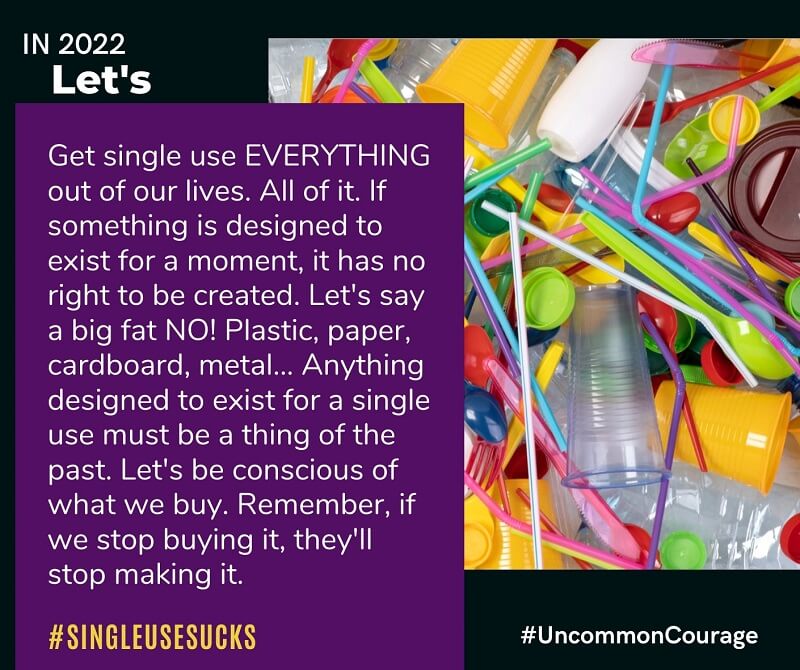 Let's all lead in our communities and let's make single use a thing of the past. Share this article if you think it can make an impact with your community. We're seeing momentum in 2022, let's create more, much more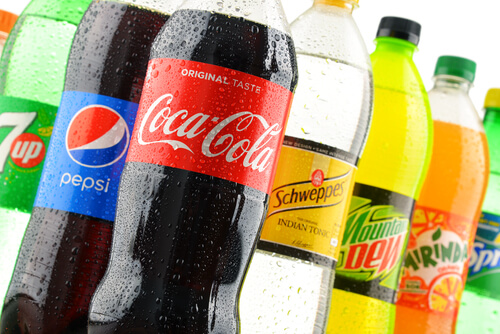 Cans and glass aren't great, but it's better than plastic. Please stop buying plastic. Coca Cola is not listening. It doesn't feel like any of them are.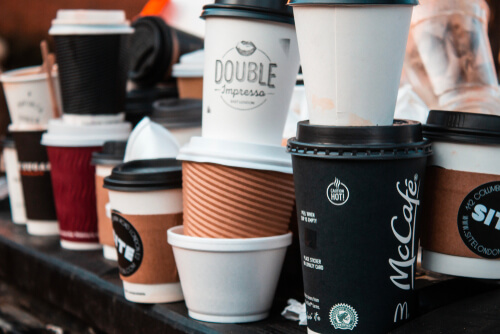 Take your own cup or make it at home. Even better, sit in and drink it from a porcelain cup. We need everything to slow down anyway.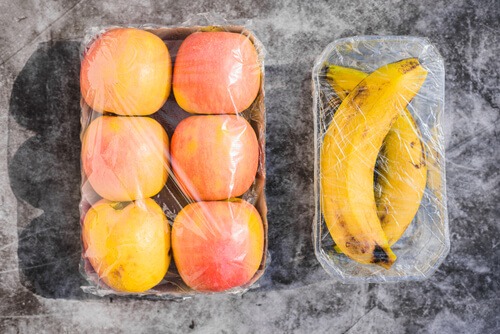 No, just no! Take the plastic back to the supermarket if this is your only option. Buy from elsewhere if you can. Let's not support this outrageous waste.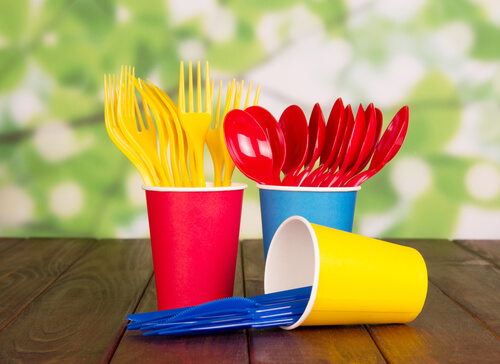 Go to a second hand shop and buy some old cutlery if you need extra for entertaining. Plates and cups too. This thoughtless waste needs to go.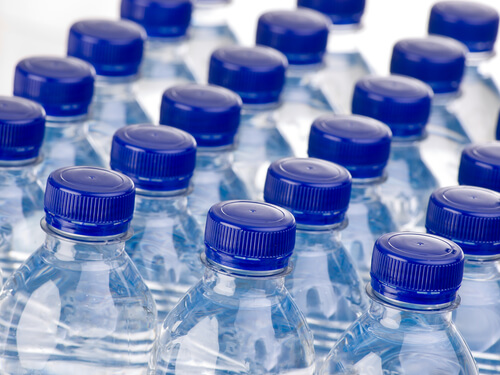 Many people in the world have no choice but to drink bottled water. Do you? For those who can drink from the tap, or a water filter can clean the water to drink, let's do it. This industry is exploding and the beaches are filling up.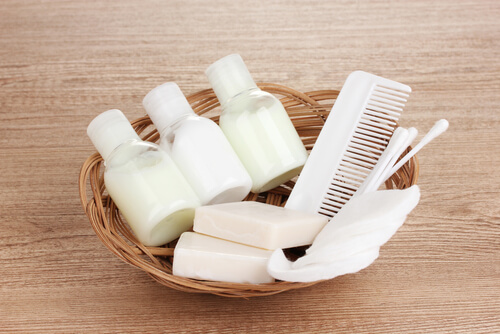 Do not use these items in hotels and lodge a complaint online or when you check out. We should expect sustainable offerings in hotels, especially with so many on islands with ineffective rubbish solutions. It usually means the waste is burnt and those toxic fumes go into our atmosphere, usually impacting local communities.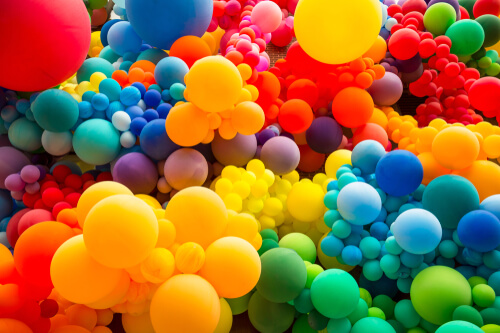 I know, balloons are awesome, but they are single use and we must make them a thing of the past.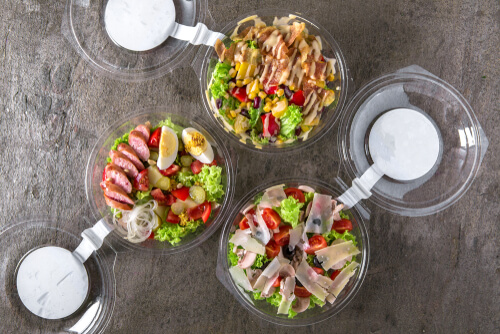 Plastic take-away containers. Insist on using your own container or bring lunch with you.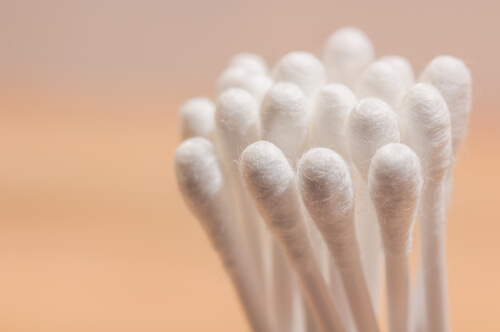 You can buy sustainable cotton buds these days. Look out for them.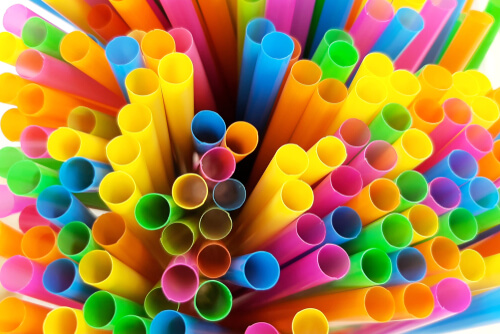 A big story in the battle against single use but plastic straws are still everywhere. Educate the businesses still using them. Say no to straws, even the sustainable ones. Single use sucks, remember.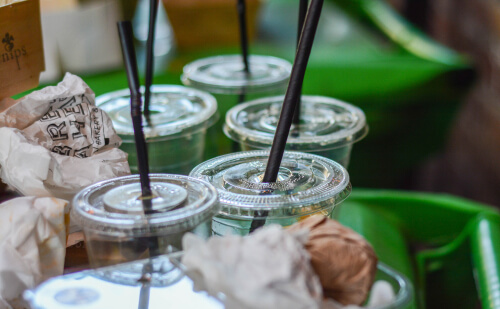 Please don't buy drinks in containers like this. Please. Glass or tin is better for the environment. Nothing is perfect. Better yet, why not get a soda stream and mix your own?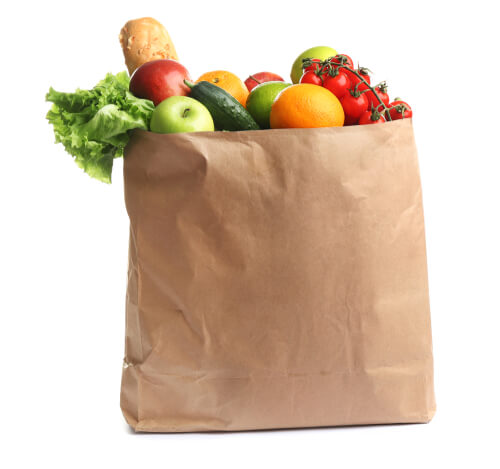 So many think paper is good, but as a single use item, it still sucks. Remember plastic bags were invented to stop deforestation, caused by paper bags. Take your own, re-use!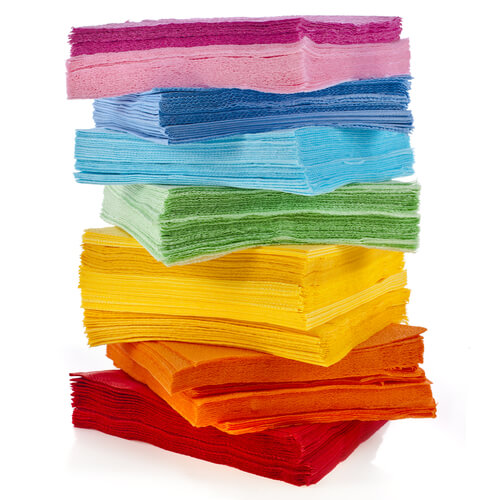 Paper napkins, no! Buy some great cloth ones and reuse reuse reuse.
Our landfills are clogged with used coffee pods, and yes the brands are trying to work to solve that. Buy a coffee machine with a grinder and put the coffee waste in your garden, or donate it to a local farm.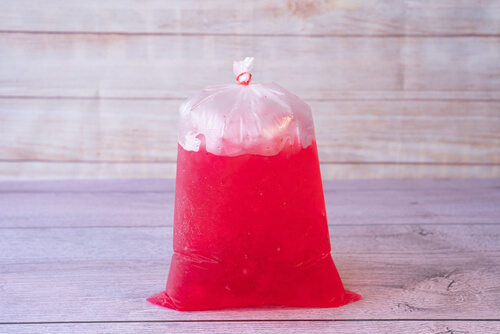 A common thing in Asia, drinks in plastic bags. Massive waste issue.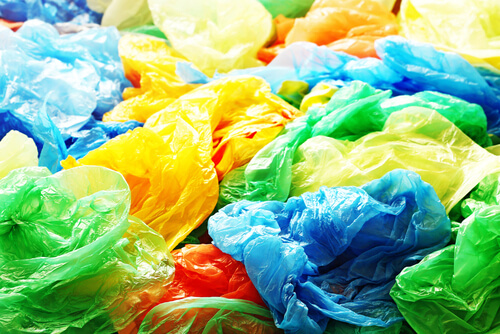 Plastic bags, clogging up our lives, our world, our oceans, our rivers, our bodies. Refuse every chance you get and take your own bags.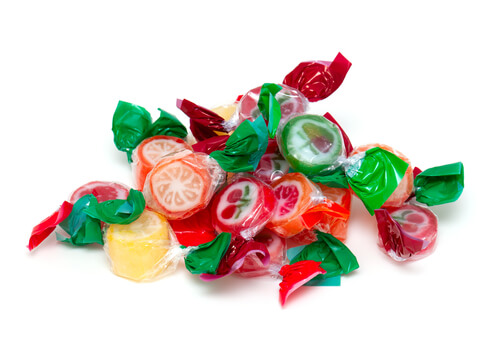 Yes sorry my friends, individually wrapped candies/sweeties/lollies – not good, not good at all. Support brands moving towards sustainable packaging – the Natural Confectionary Co is a great example.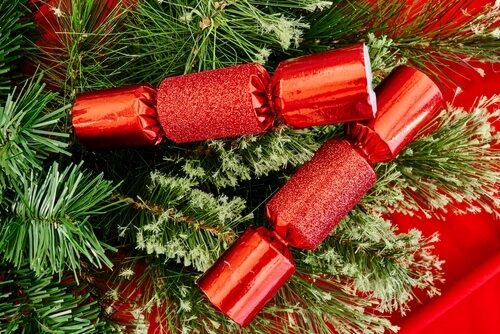 All single use decorations must be a thing of the past, especially for Christmas – the largest single event for waste in a year. Dump the unsustainable Christmas Crackers too.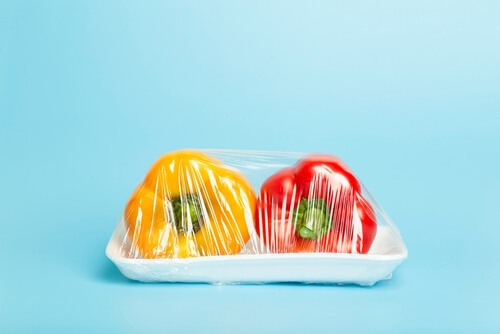 Really? My word. Just no.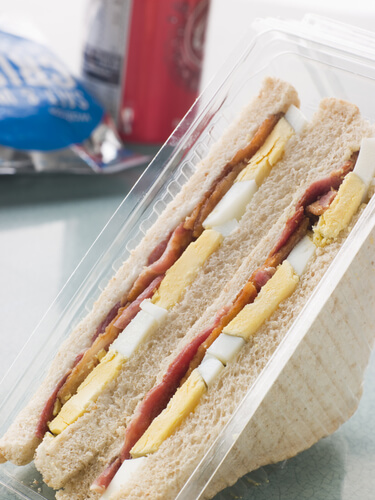 Insist on sandwiches in sustainable packaging, take your own box, or just stop buying it.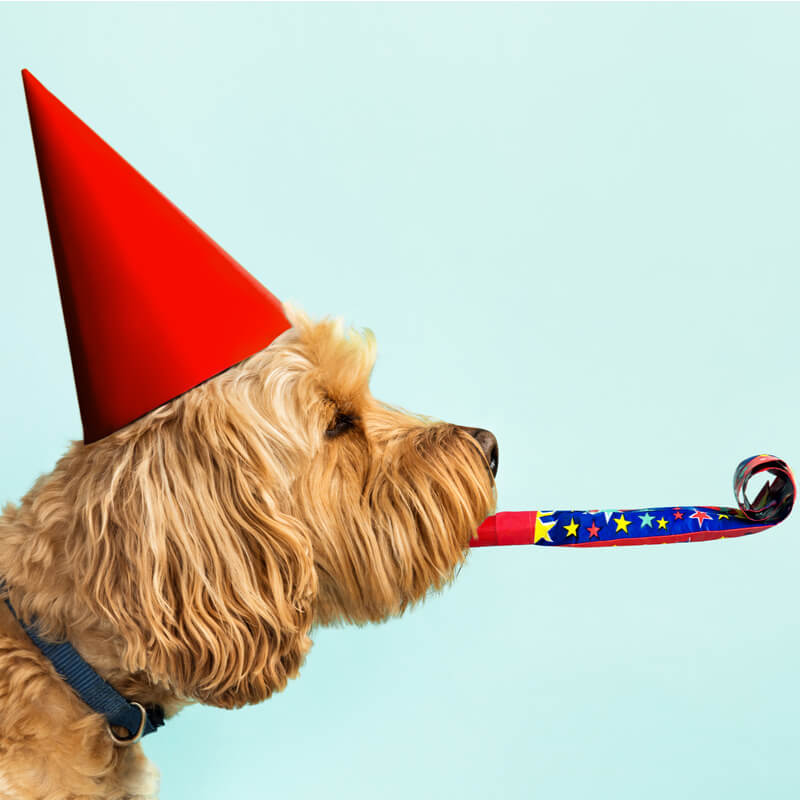 All celebrations have an enormous amount of single use waste. Let's cut it out.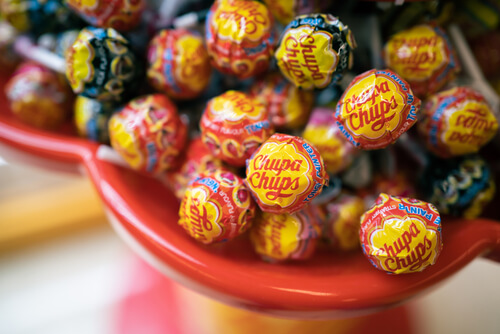 Not just the wrapping but the sticks too. Just say no.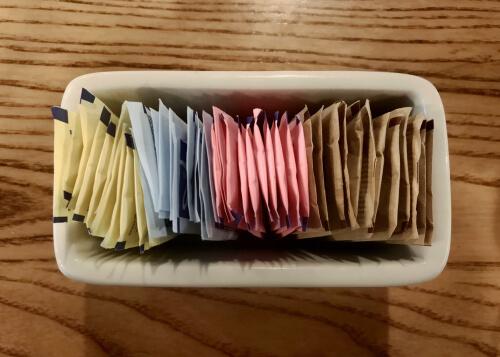 Have you noticed how many sugar packets have an inner plastic layer? Just say no.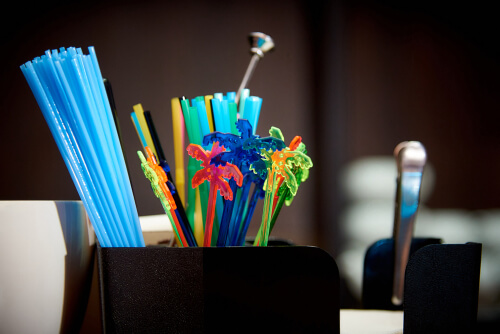 Plastic drink stirrers for cocktails or coffee. They go straight to the bin. Just say no.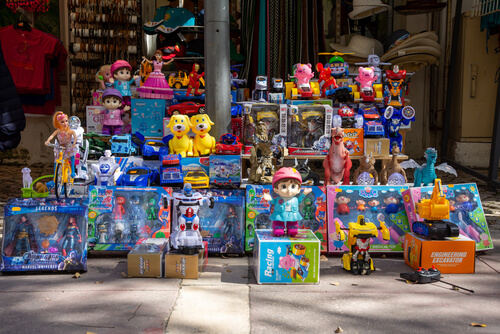 Cheap crappy toys, that never last beyond a single use. Just don't buy them. It's disappointing for the kids anyway.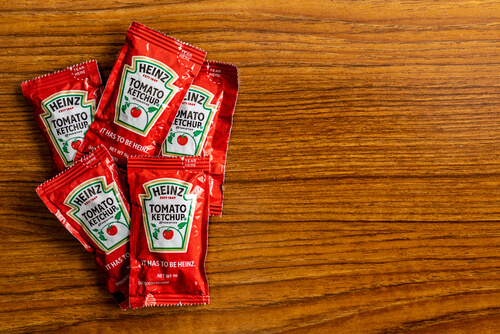 Single use sauce sachets. This is everywhere. How did we ever allow this to happen?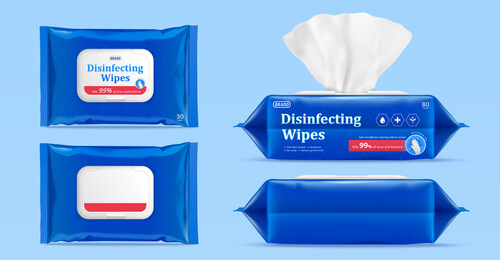 Wet wipes, which are even a bigger issue in a pandemic. These things are full of microplastics, they're blocking water ways and sewerage, and they need to go. Buy washcloths and re-use again and again.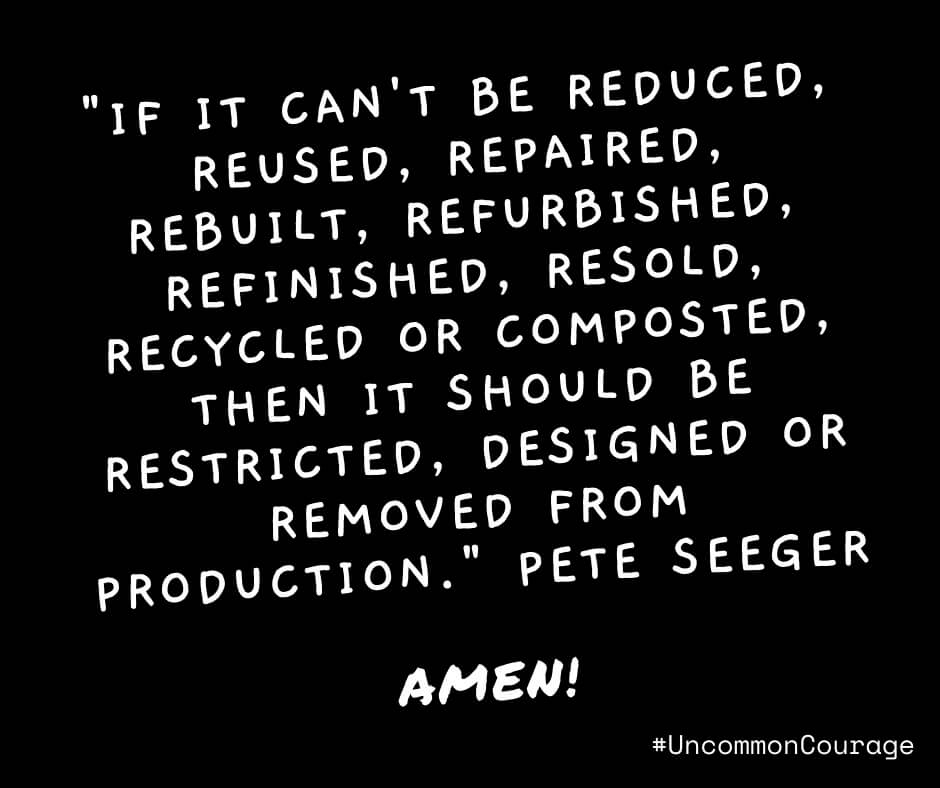 Truth. This is where we are if we don't want to look like the next image.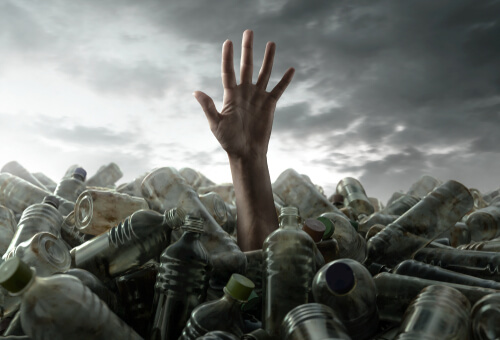 Because this is where we're going. We must stop this craziness. We are all out of control and if we all took responsibility for our own part, we have a chance. No guilt, let's just change it OK?
What would you add?
Cheers
Andrea
Uncommon Courage – my new book – is available
You can buy it on Amazon, Apple Books, Barnes & Noble, Book Depository, Booktopia, Smashwords, Kobo, Gardners, Odilo and Scribd.
You can read the reviews, including a five-star review on ReaderViews, an excellent one on Booklife, and I'm collating reviews on my Website too. Have a look and grateful to everyone who has written or recorded one.
Come and join the conversation in my new Facebook Group Uncommon Courage.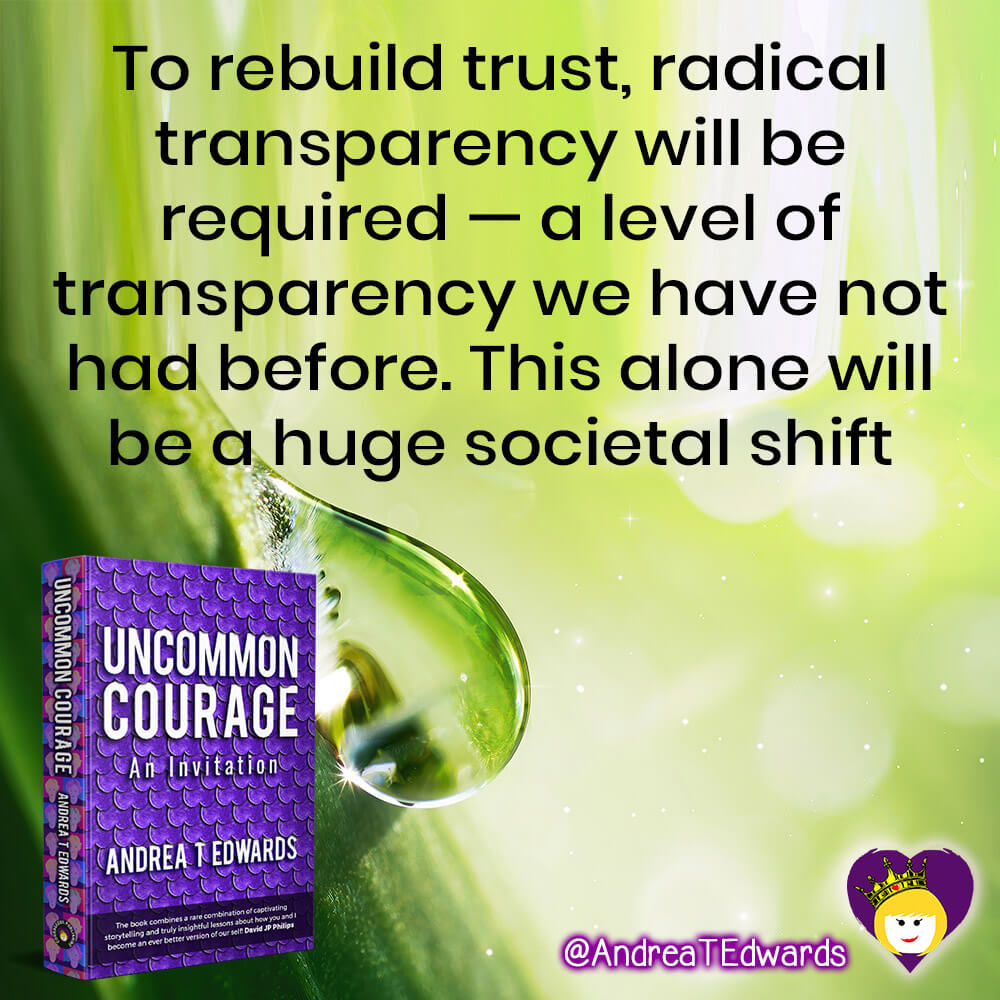 Connect with me
Website, LinkedIn, Twitter, Facebook, YouTube, Instagram, Medium, SlideShare, Amazon.
The Know Show
Check out The Know Show. It's a weekly wrap up of the news!
Listed by Book Authority in the 100 Best LinkedIn Books of All Time and 22 Best New LinkedIn eBooks To Read In 2021 categories. Grab it today if you want to take your professional presence to the next level! When it comes to LinkedIn, it really is time to ask — can you really afford not to have this book in the hands of every employee?
Feedback
Have I done a great job for you? Can you write a reference on my LinkedIn profile or on my Google Business page? If not for me, why not write one for someone else who inspires you or has helped you? Join the #GivingEconomy
Check out Second Nature Social on my YouTube channel.
Are you a Social CEO? The Social CEO: How Social Media Can Make You A Stronger Leader.
Want to claim your stage? Unleash Your Voice – Powerful Public Speaking for Every Woman
Want proof social leadership transforms business and attracts customers? Check out this case study with IBM Asia Pacific.
Want to be a super star online? Check out my e-learning course How to build a rock star personal brand.