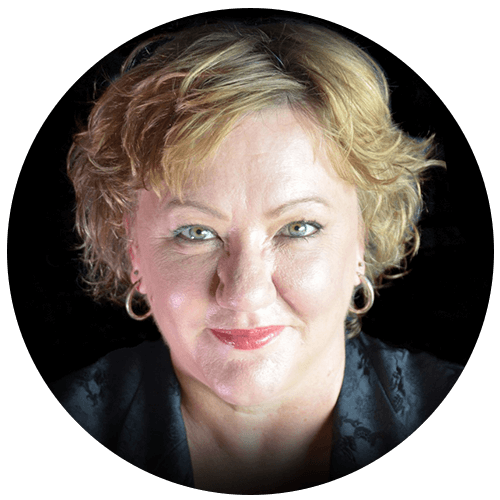 Hi There! Seems you missed the page you were looking for?
If you're trying to access one of my blog posts, you may check out the main blog page here: Uncommon Courage Blog
If you're interested in my Daily Climate Tips, kindly go here: Daily Climate Tips
And if what you're looking for is access to our Podcast The Know Show, here's the link to all episodes of The Know Show
If you have questions or you'd like to connect with me about speaking at your event, kindly contact me here.